About Us
Alp Electric was founded over a decade ago as the energy arm of a 50 year old family company TERZIOGLU CO. We are proud of being one of the pioneers in the Turkish renewable energy sector. Tınaztepe Powerplant, was granted a licence in 1999 by The Energy Market Regularity Authority. It was completed one year before it's closest peer and has been active ever since.
The demand for renewable energy is constantly rising all around the world and in our country, which is 17th on the list of the world's largest economies. The amount of electricity production and consumption per capita in our country is far below that of developed countries. While the gross electrical energy consumption in Turkey fell by 2% in 2009 to 194.1 Billion kWh, whereas showed an 8.4% increase with 210.4 Billion kWh in 2010.
When the energy demand projections named Graphic 1 showing the years between 2001 and 2020 is examined, it can be seen that in the year 2020 there will be a demand of 5800 kWh per person per year, which makes it apparent that important investments must be made for these demands to be met. As exhibited on GRAPH-1, projections for the year 2020 in terms of energy demand per person is 5800 KWH. On analysis the number itself shows the magnitude of investment required.
Under the circumstances, when only the active power stations are taken into consideration, the project production reserve is continually decreasing by starting at 26.6% level in 2011 and the total project production capacity is remaining at -5.6% level in 2015, which is below the energy demand, and falls down further to -33.9% level in 2020. By taking into account only active power stations, from 2015 to 2020 total project production capacity is expected to decrease from -5.6% to – 33.9% (26.6% in 2011) respectively.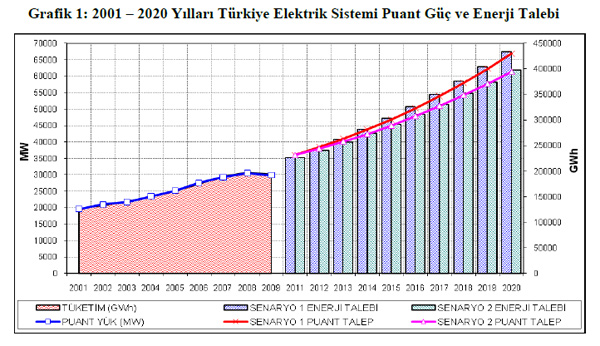 Antalya – Aksu Tınaztepe HEPP Project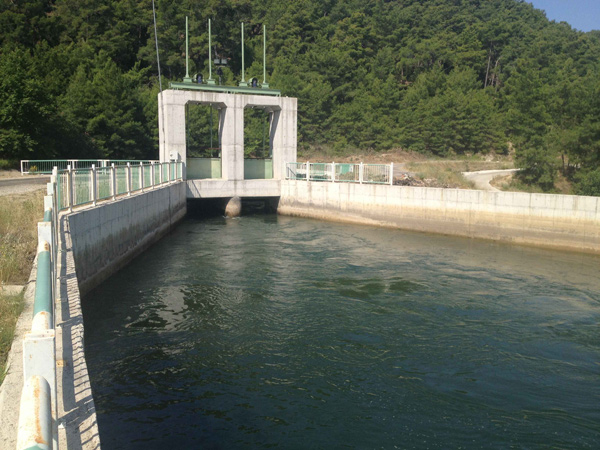 Tınaztepe HEPP was designed with 7,8 MW installed capacity by planning 37,783 GWh annual energy generation .
Antalya – Aksu Tınaztepe HEPP Project is located within the boundaries of Antalya Province, Yesilkaraman village, and its 45 km away from. Alp Electric is a team od 15 people located in Antalya and headquarters in İstanbul.
The energy generated in our power plant is sold to Market Financial Settlement Centre (PMUM-Government), Electric Wholesale Companies and Private Sector. T. Vakıflar Bankası T.A.O. and Akbank T.A.Ş. showed their trust in our company by extending the initial HEPP Project Finance and Pre-financing credits in 2005 and 2008 respectively.
Düzlen HEPP Project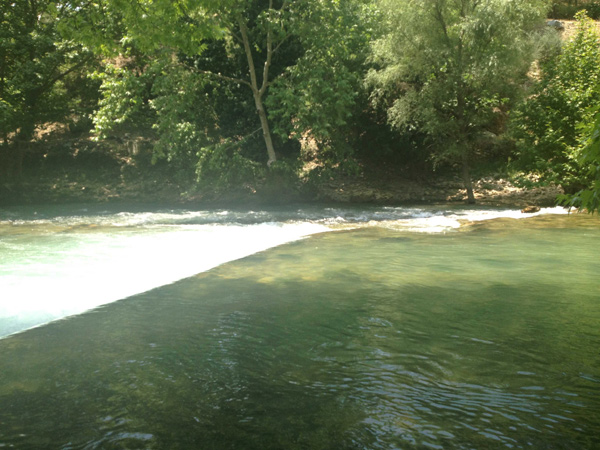 Following the completion of Tınaztepe HEPP project, in January 2009 we obtained the licence for our Duzlen HEPP project again located in Antalya, and began to get the necessary permissions. Düzlen HEPP has 17,5 MW installed capacity and shall generate 46,850 GWh energy annually. Approval of the Environmental Impact Assessment Report is awaited for the project initiation, and the project construction period is anticipated to be 24 months.